Building relationships through gift giving
Tis the season of good tidings and thoughtful giving.
Ready-to-Ship Christmas Gift Boxes with Complimentary Handwritten Notecard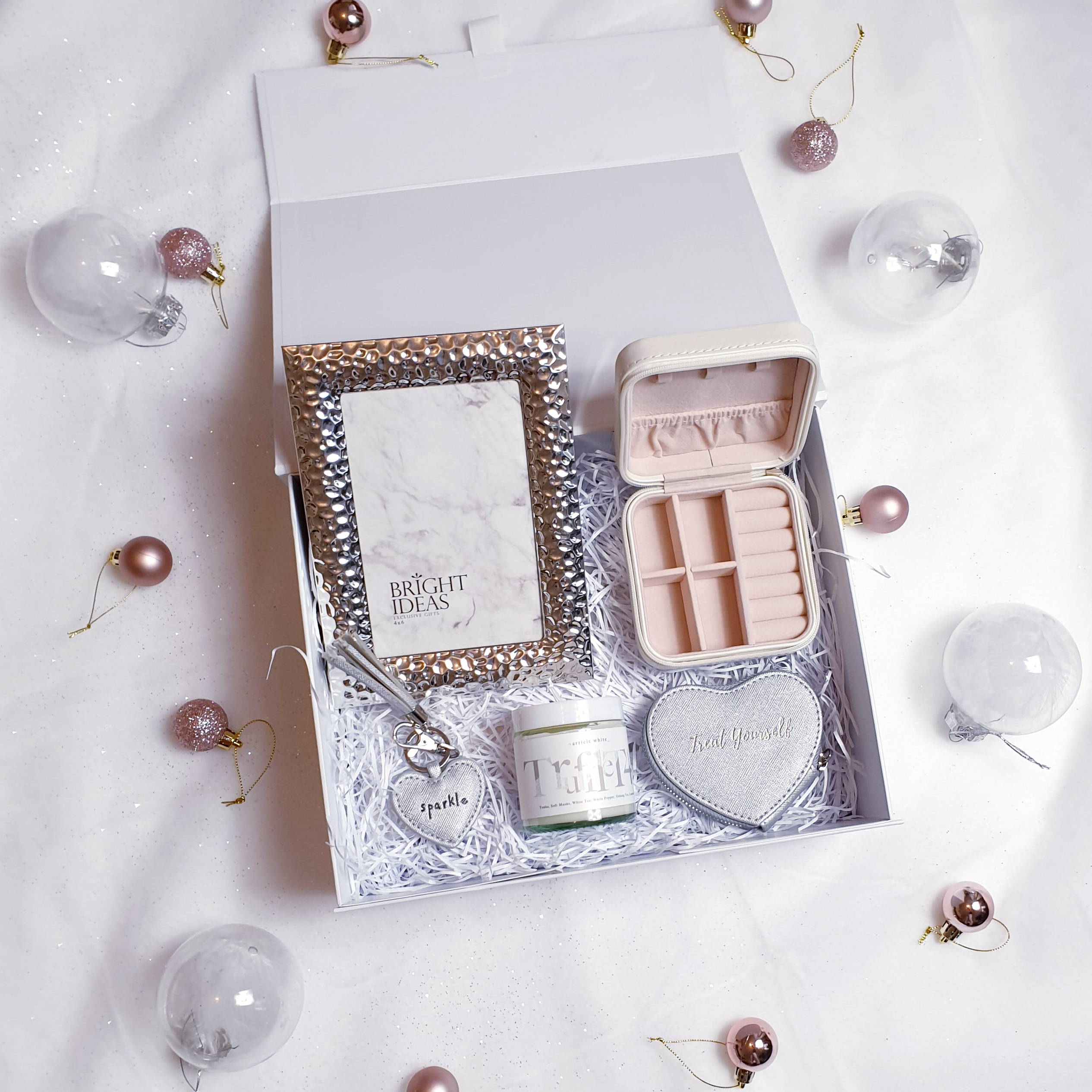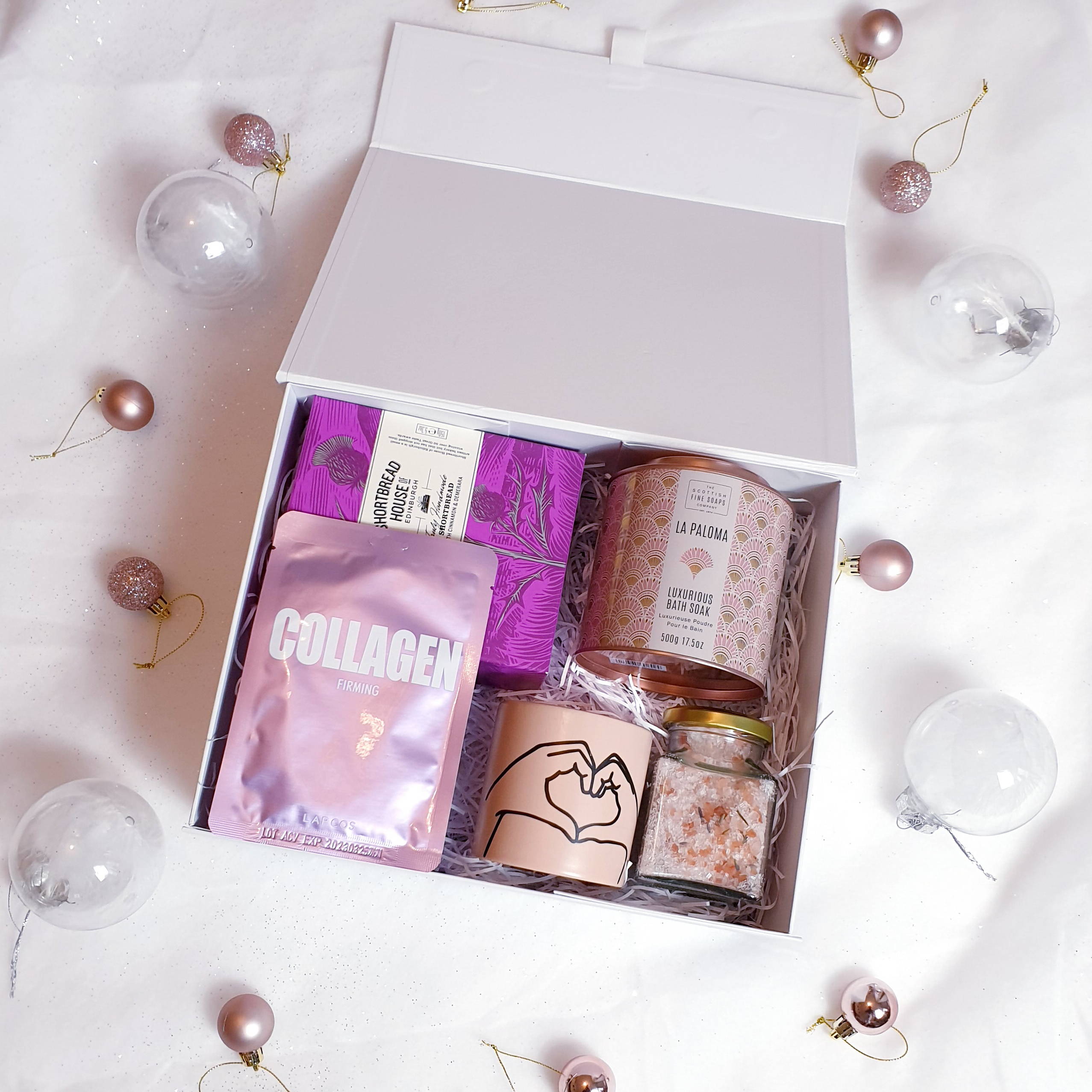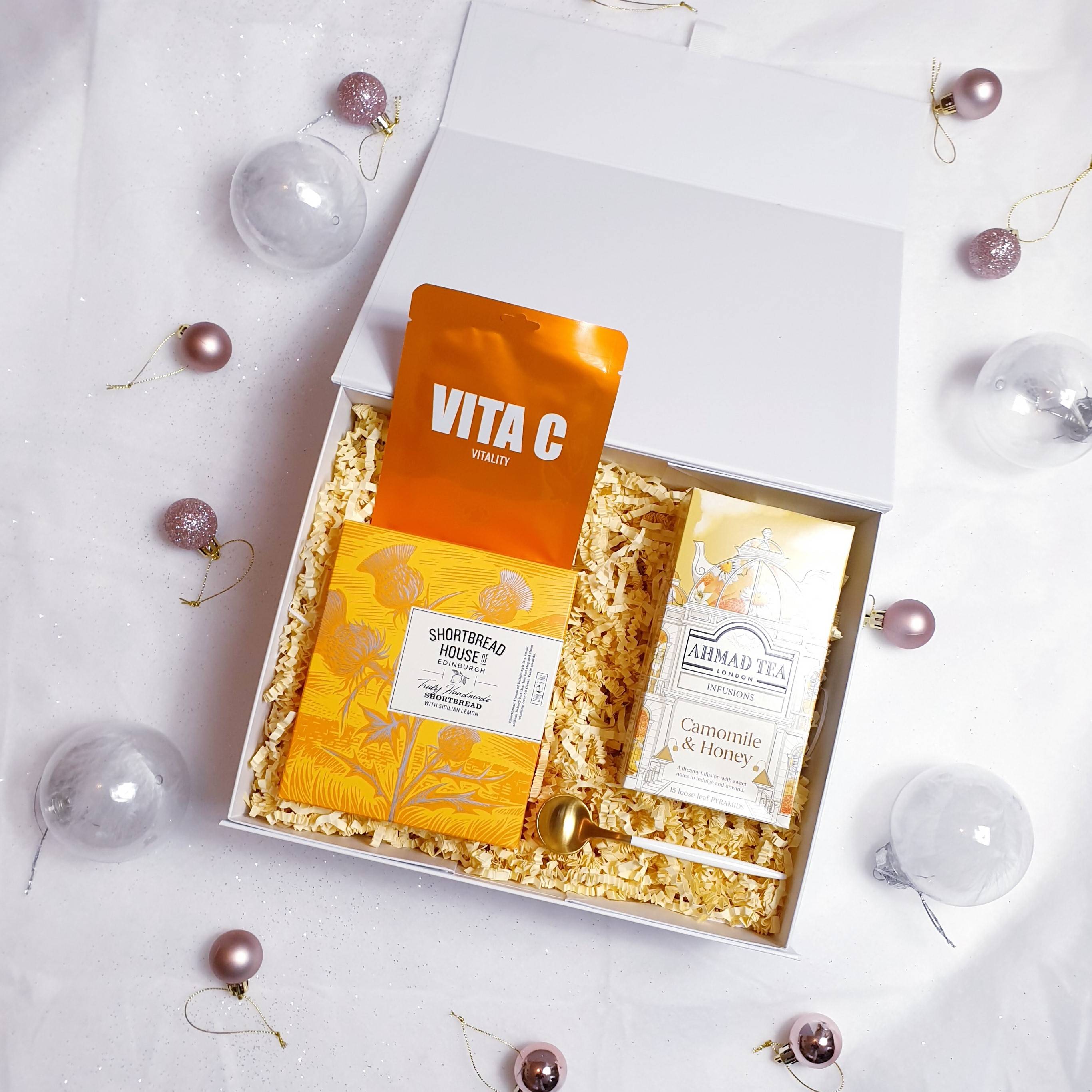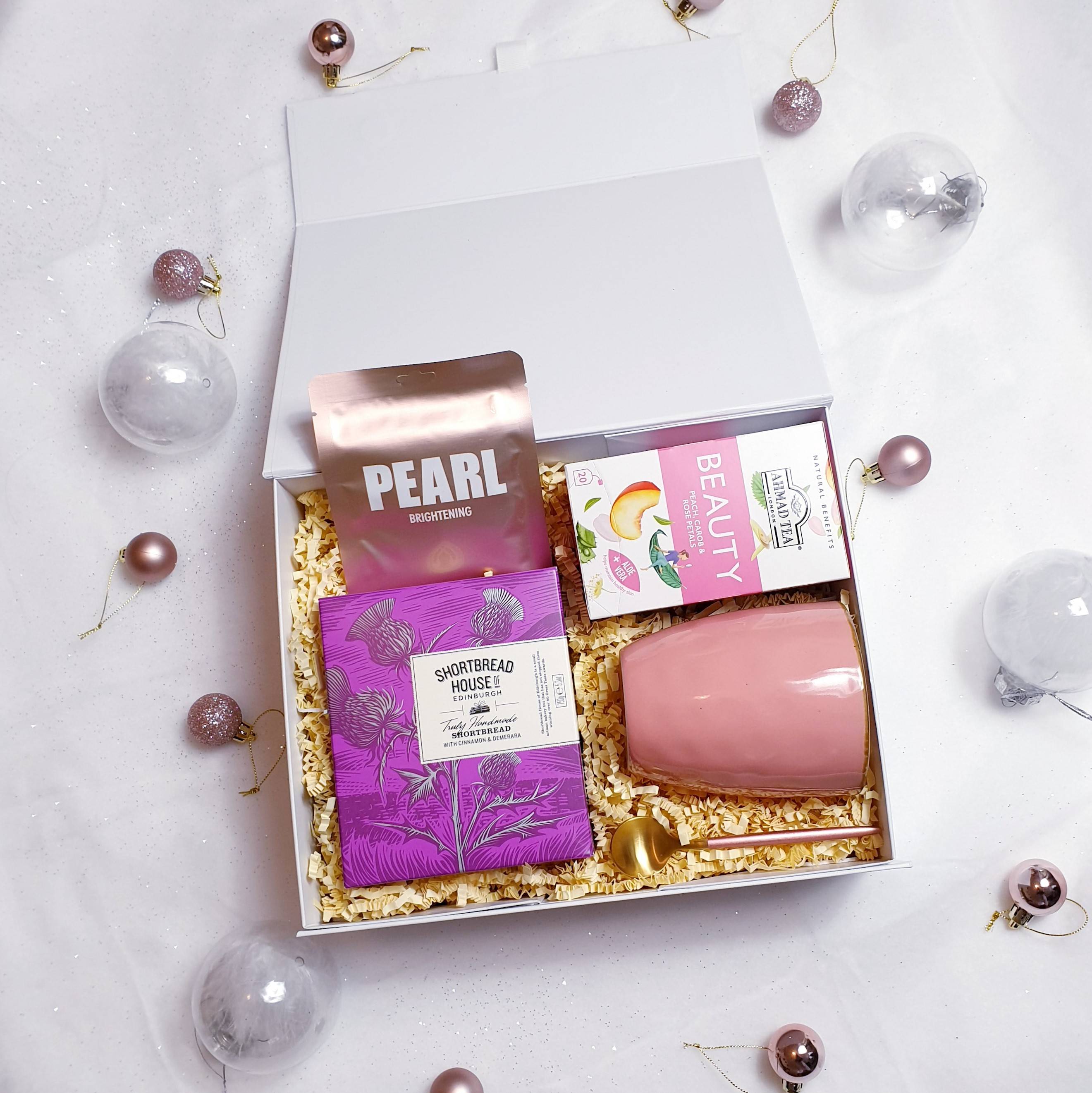 BEST-SELLING
READY-TO-SHIP GIFT BOXES
"WHEN WORDS ARE NOT ENOUGH, A GIFT SAYS IT ALL" - FOUNDER
"FOR IT IS IN GIVING THAT WE RECEIVE." ―ST. FRANCIS OF ASSISI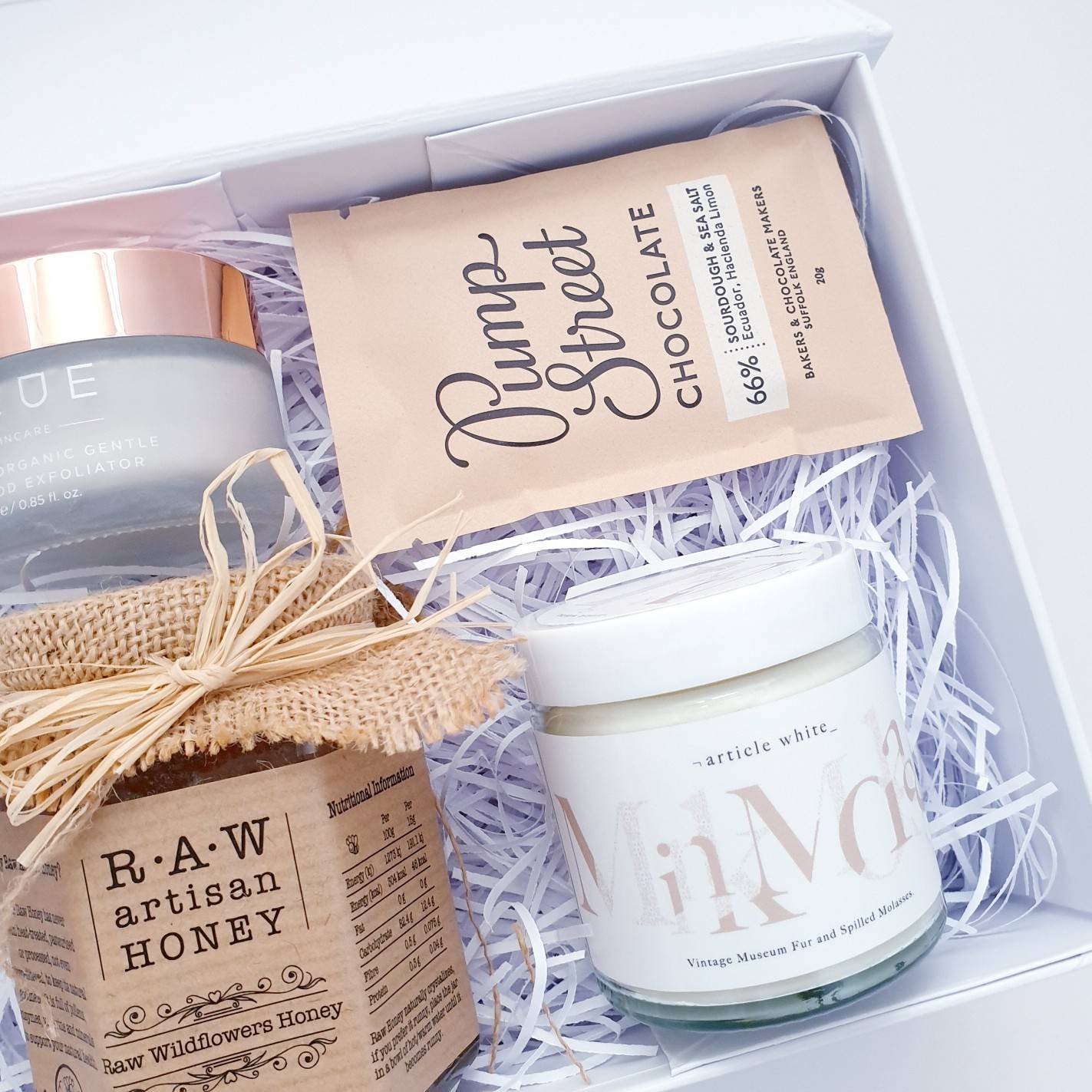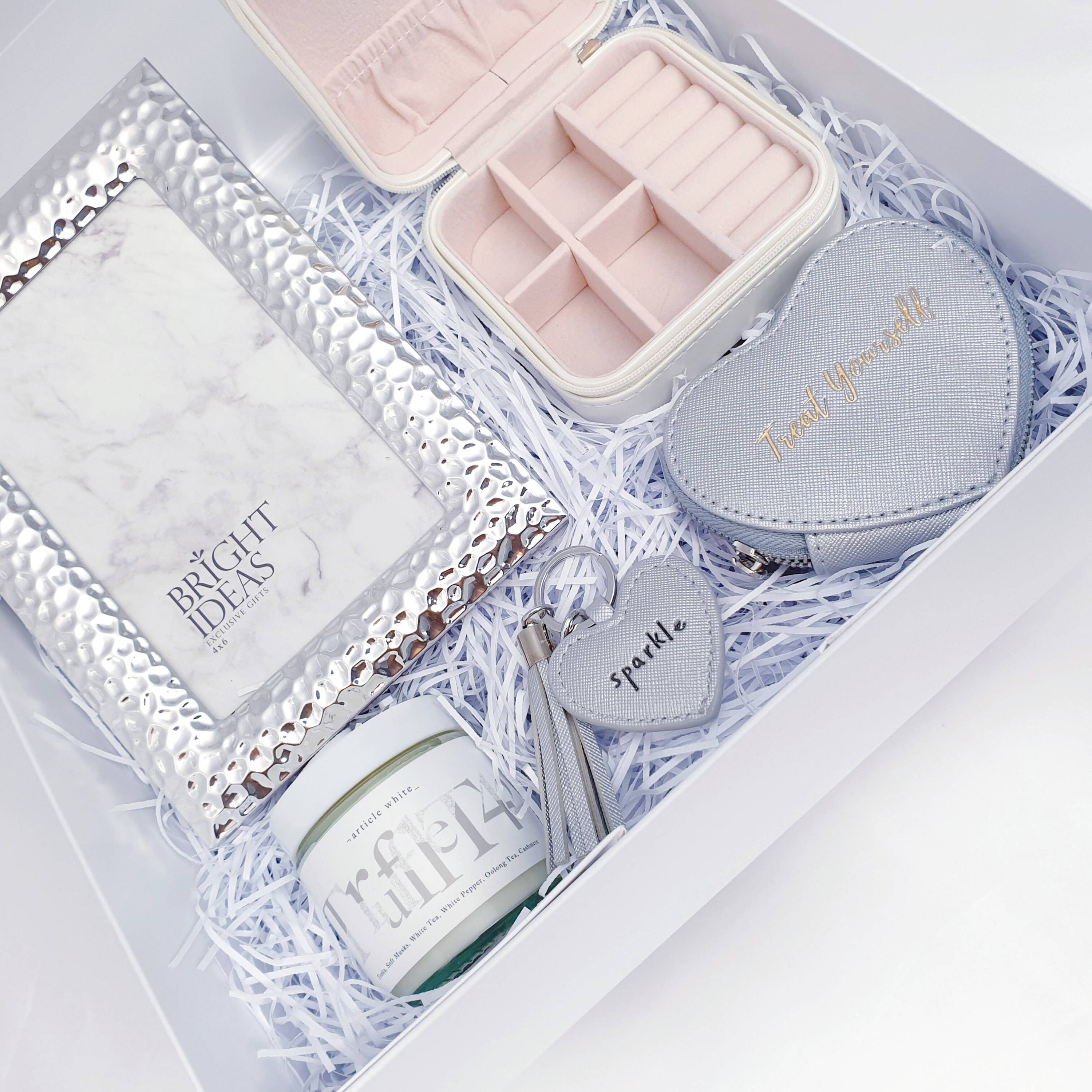 Explore and browse through our beautiful collection. Each curated gift box has been carefully selected to inspire unforgettable special moments between the giver and receiver.
Choose your perfect gift from our collection. If you are in need for custom gifts, contact us and we will be happy to create and an unforgettable gift.
Personalise each gift with a complimentary hand-written note card. Your specially chosen gift will be beautifully wrapped to perfection and delivered to your special person.
Made For The Busy Bees In Your Family
Choose your bundle & save big on your order now!
"Gem'Yummy provides real, nutritionally balanced food that appeals to kid & that is the best thing many parents need."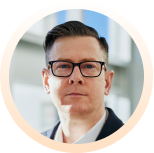 Director, Prevention Research Center,
Father of Five Kid
"Gem'Yummy provides real, nutritionally balanced food that appeals to kid & that is the best thing many parents need."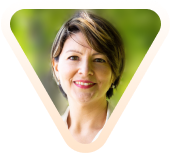 Founder of KID Nutrition Coulsulting,
Mom of Three
"Gem'Yummy provides real, nutritionally balanced food that appeals to kid & that is the best thing many parents need."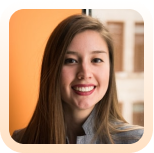 100% Money-Back Guarantee